This Christmas season, we have an idea of something a little different. Instead of having an Advent Calendar that focuses on consumption, we thought we would create a calendar of 24 simple, random acts of kindness you can do every day leading up to Christmas. The true spirit of Christmas is really about giving, not just receiving, so these 24 easy ways will help you keep Christmas on your mind every day. And to help yourself feel good as giving really is a wonderful thing.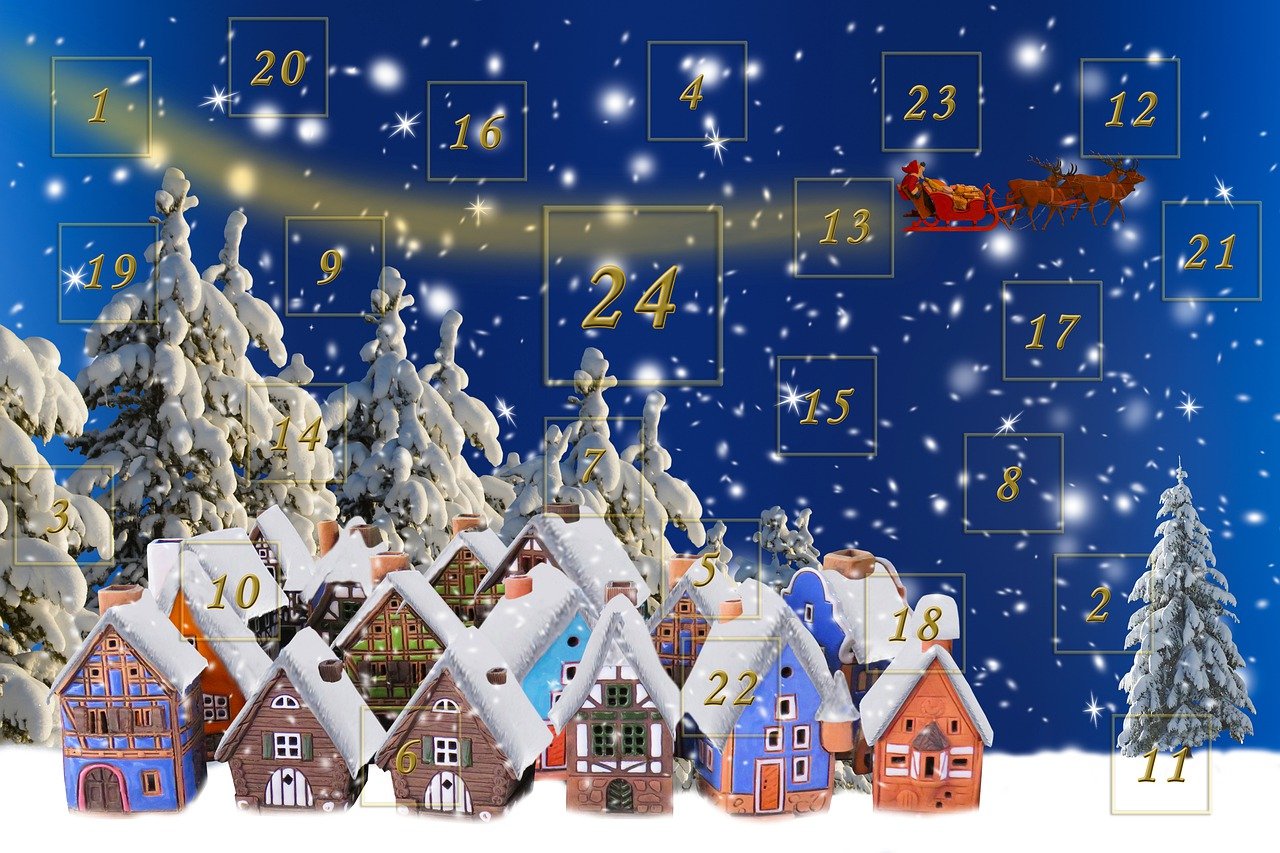 December 1
Give someone a compliment! It doesn't have to be anything big, but ideally should come from the heart. It could be a simple as noticing someone's new haircut, or telling someone how pretty their Christmas tree looks this year.
December 2
Say thank you. Did your spouse pick your socks up off the floor and put them in the laundry? Say thank you. Did they make you coffee in the morning? Say thank you. It can be anything, no matter how small. You can even leave a note that they can keep and re-read in the future.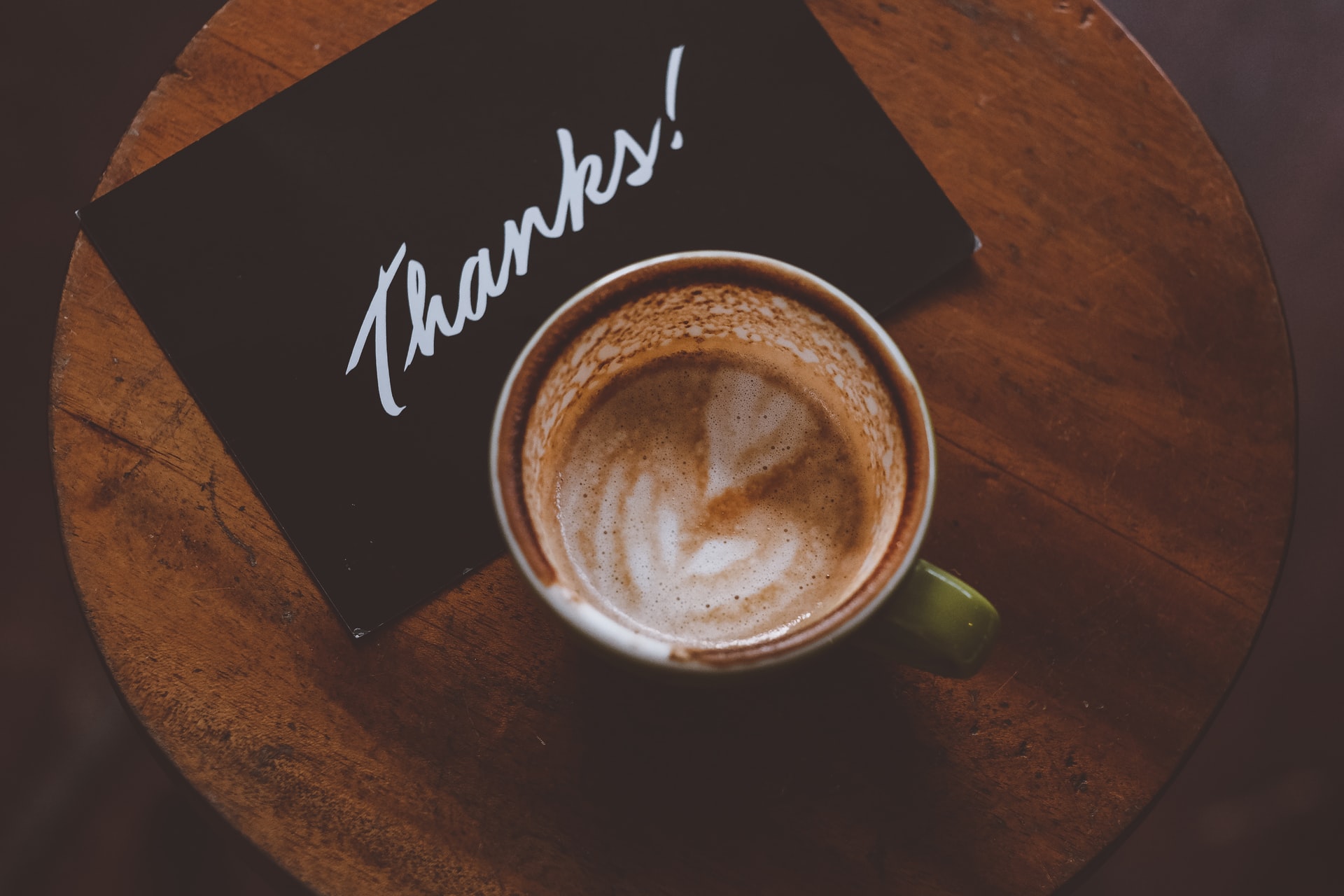 December 3
Call a friend you haven't spoken to for awhile. They would probably love to hear from you and you will likely enjoy catching up as well.
December 4
Let someone go ahead of you in line. Even if they have more items in their cart than you.
December 5
Write a positive comment on someone's social media post. Ideally it will be more than an emoji,  but even that can cheer someone up and allow them to feel "seen."
December 6
Bake Christmas cookies for your friends and family members. Looking for a recipe? Here are some of our favorites: Favorite Christmas cookie recipe; Double chip toffee brittle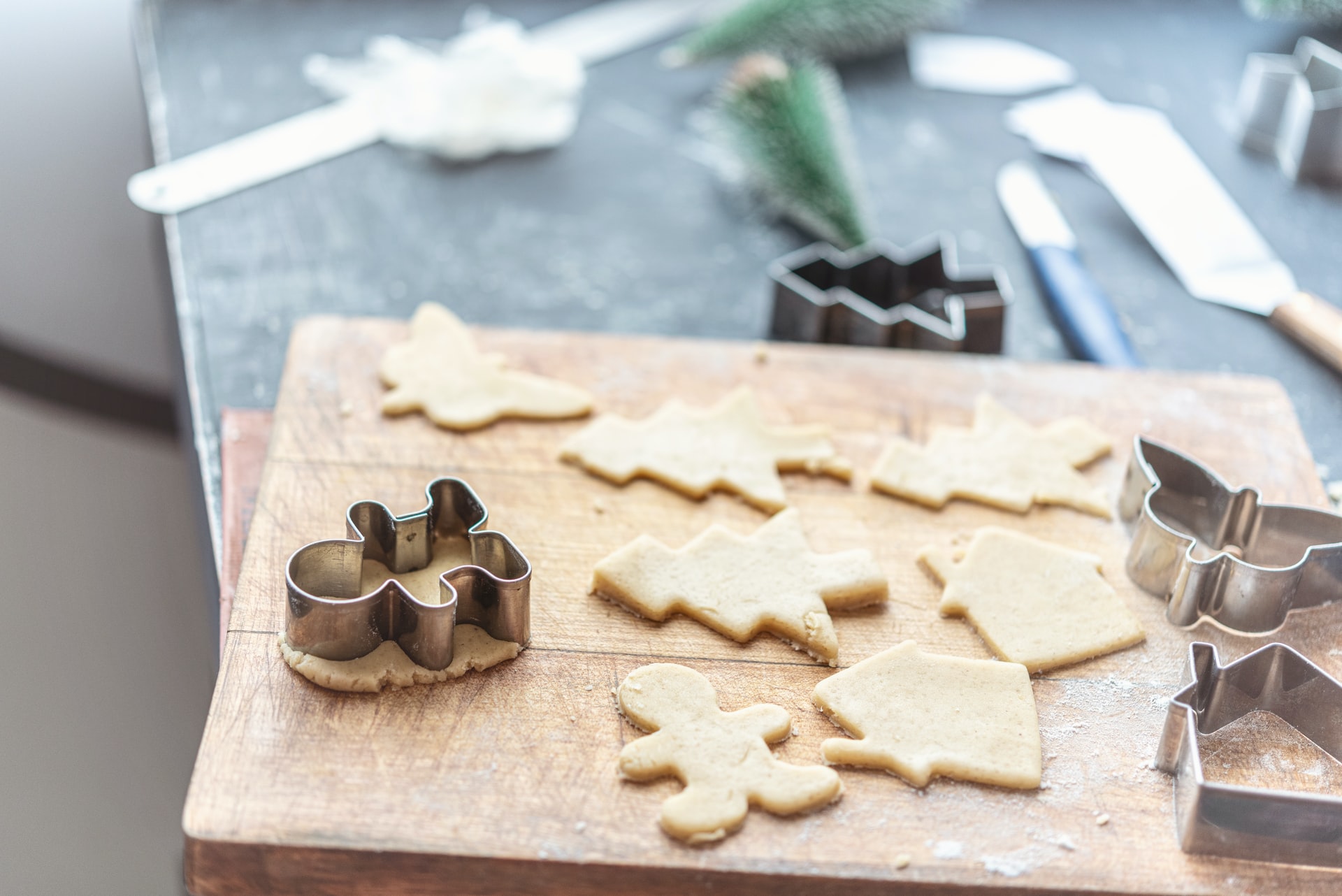 December 7
Pick up a piece of trash or two from your neighborhood park, the beach, nature or even the sidewalk.
December 8
Leave your server, barista or other service personnel a bigger tip than you normally would.
December 9
See if your local animal shelter/humane society has an Amazon wish list and order something that they need. Many shelters now have these. Here is an example: Nashville Humane Society Wish List
December 10
Offer to walk your friend or neighbor's dog, or feed their cat over the holidays.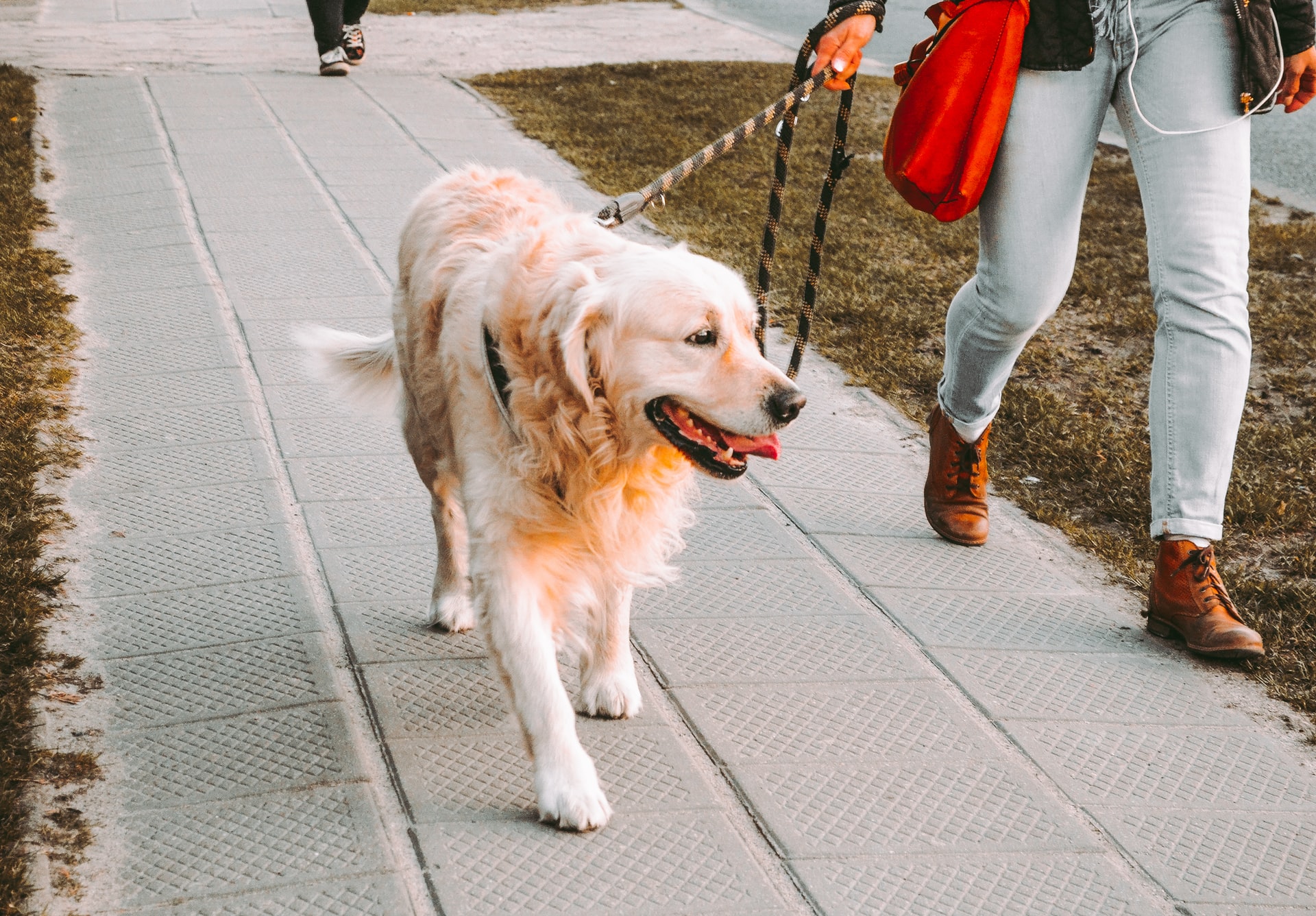 December 11
Help a teacher you know buy items for their classroom. Most teachers pay a lot of money out of pocket for classroom items, so every little bit of help is usually greatly appreciated.
December 12
Put a surprise note or sketch in with your spouse's or kid's lunch. If they don't carry lunch to school/work, you can slip a little note in their pocket or backpack.
December 13
Send cards to lonely seniors. Especially now, with so many of them feeling isolated due to covid measures, a little note or card can really mean a lot. If you really want to make a difference, see if there is an assisted living place or nursing home near you that is accepting visitors.
December 14
This is a classic but it's still fun: when you go to a toll booth, pay the toll of the person behind you. Everyone wants to benefit from this at least once in their lives!
December 15
If you are Christmas shopping and jostling for a parking spot, let the other person have it.
December 16
Go to Google and write a positive online review of a business you like. Positive reviews not only make a big difference to small businesses, but small business owners work really hard and put their heart and soul into their businesses. A few kind words can go a long way.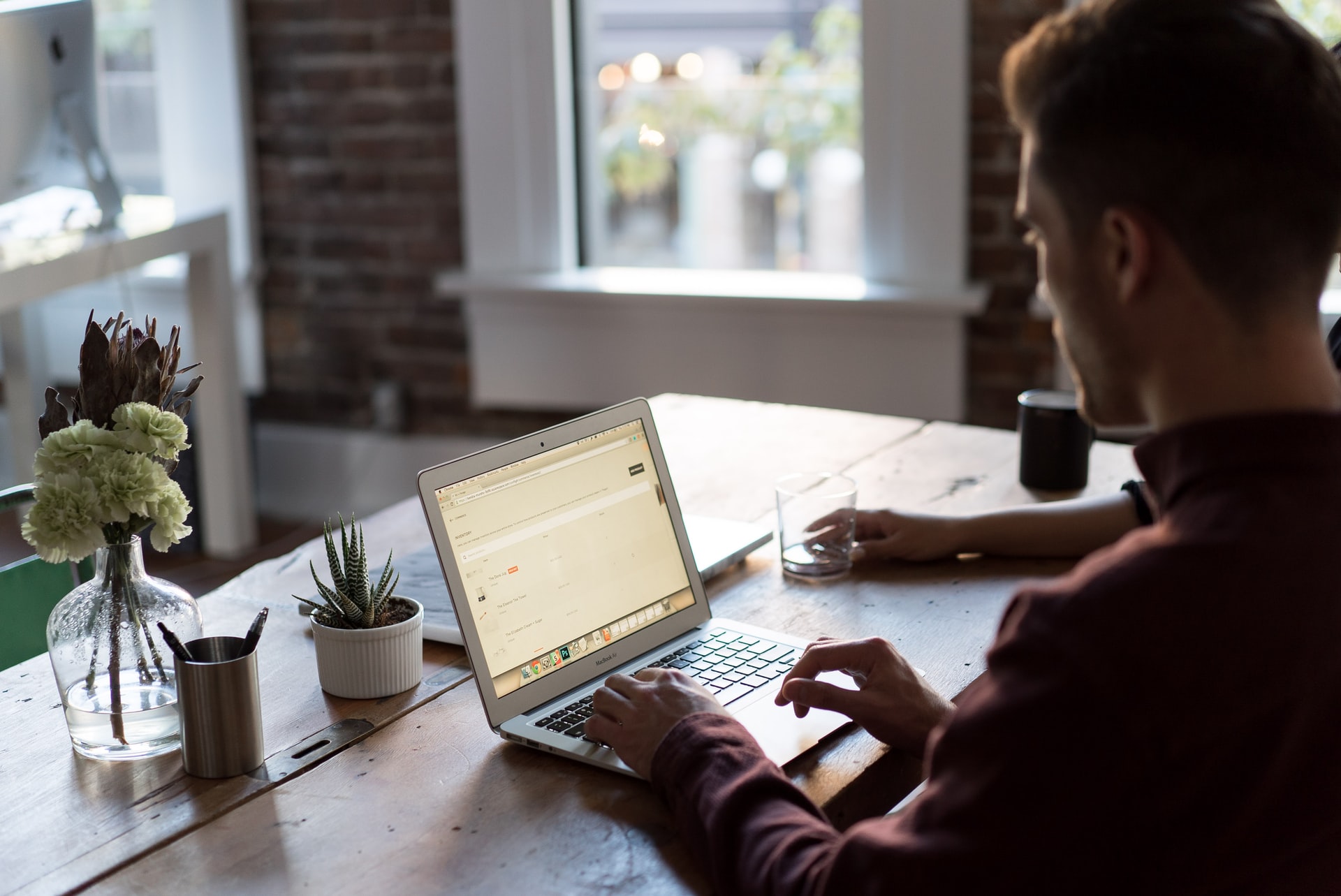 December 17
If you see an expired parking meter, but the person doesn't have a ticket yet, drop some coins into the meter so they don't get a ticket.
December 18
Make a donation to a a thrift store. It's a great way to get started on your holiday cleaning and may really help someone out.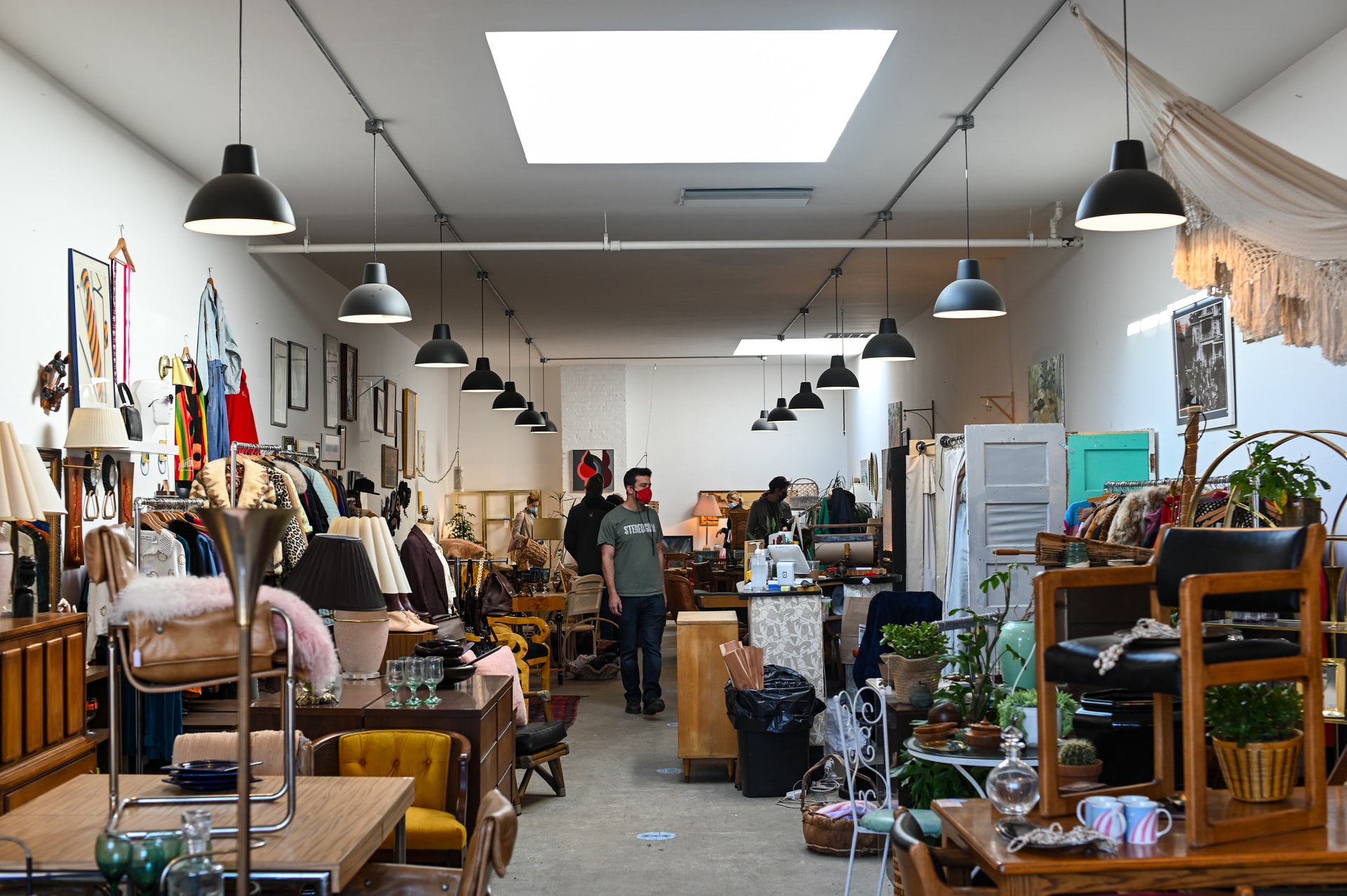 December 19
Smile at someone that looks sad or lonely. Never underestimate the power of a smile!
December 20
Do the dishes, or a simple chore, even when it isn't your turn.
December 21
Send a care package to someone in the military that is posted overseas. If you don't know someone that serves, you can make a donation through the USO.
December 22
Hold the door open for someone, whether it be a man or woman. Everyone likes a little extra attention- especially if you do it with a smile on your face.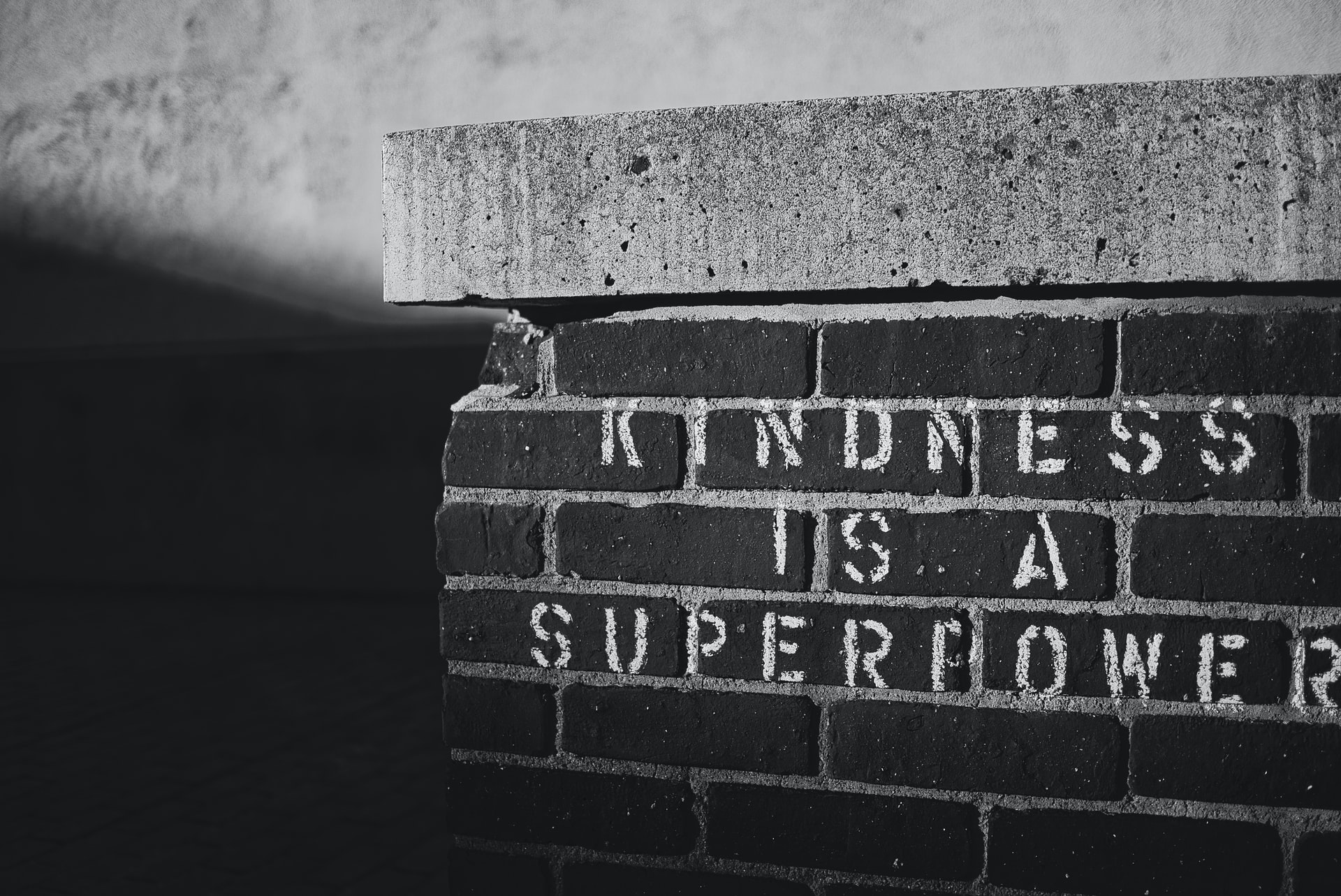 December 23
If you know someone is alone over the holidays, invite them over for a quick drink or dessert.
December 24
Give someone a random present for the holidays. It doesn't have to be big. . . It's truly the thought that counts. Especially if they aren't expecting a gift- then they will really love it!