January can be a depressing month for many people. Although the days are getting longer, many people feel let down after all the sparkle, lights and parties of the holiday season. This is particularly true for people that decorate their homes for the holidays. We have the perfect way to counteract these January blues: brighten your home with some winter decorations to make your home sparkle in the winter light. Here are some of our favorite ideas:
Add some pops of color
Many people use white for January decorating because they associate January with ice and snow. However, we prefer something more colorful and glamorous. Some bright pops of color, such as pink and yellow, can really cheer up your home. These colors, which we associate with spring flowers and sunshine, can take the sting out of cold weather.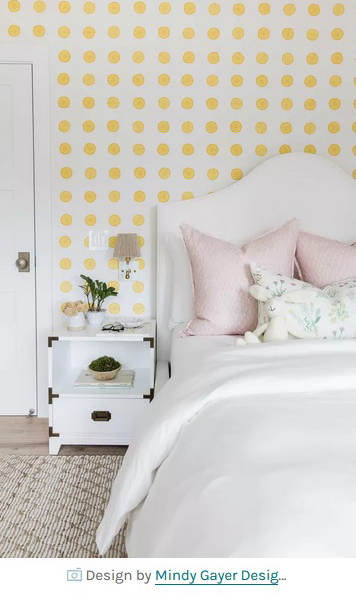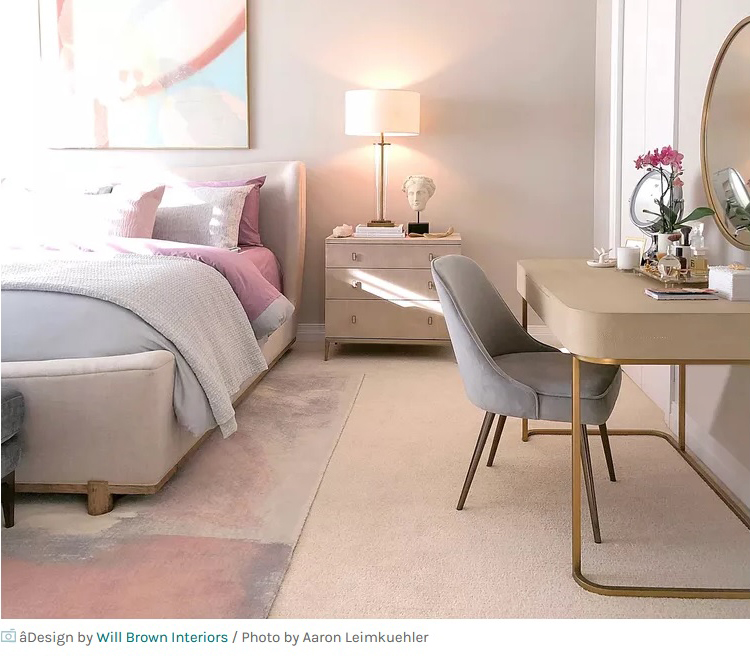 Pantone 2023 color of the year
If you really want to brighten up your home, you can incorporate Pantone's 2023 Color of the Year into your rooms. The color is called Viva Magenta, which the Pantone website describes as:
"This year's Color of the Year is powerful and empowering. It is a new animated red that revels in pure joy, encouraging experimentation and self-expression without restraint, an electrifying, and a boundaryless shade that is manifesting as a stand-out statement. PANTONE 18-1750 Viva Magenta welcomes anyone and everyone with the same verve for life and rebellious spirit. It is a color that is audacious, full of wit and inclusive of all."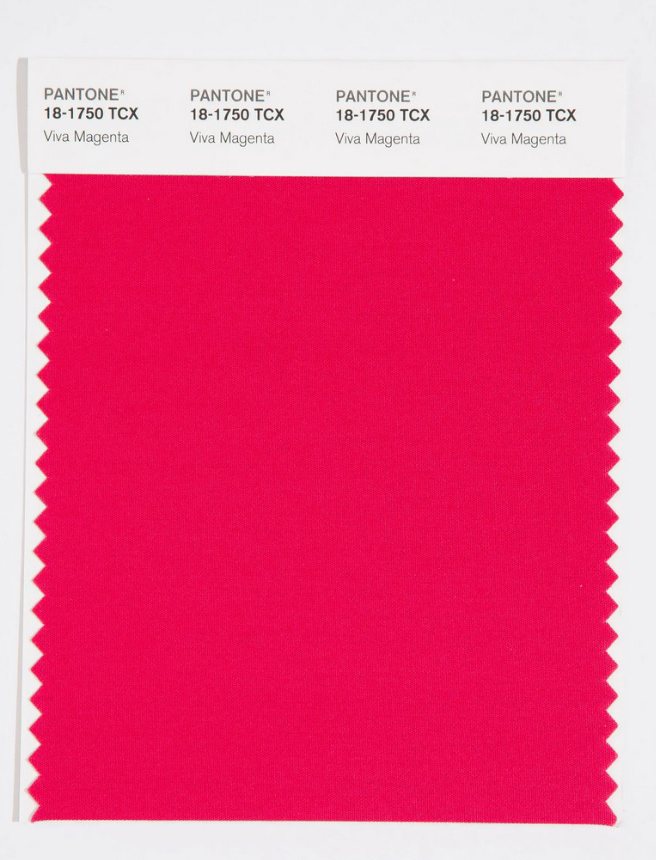 Adding a single piece of furniture, or a throw, in this cheerful, upbeat color will certainly help beat the winter blues.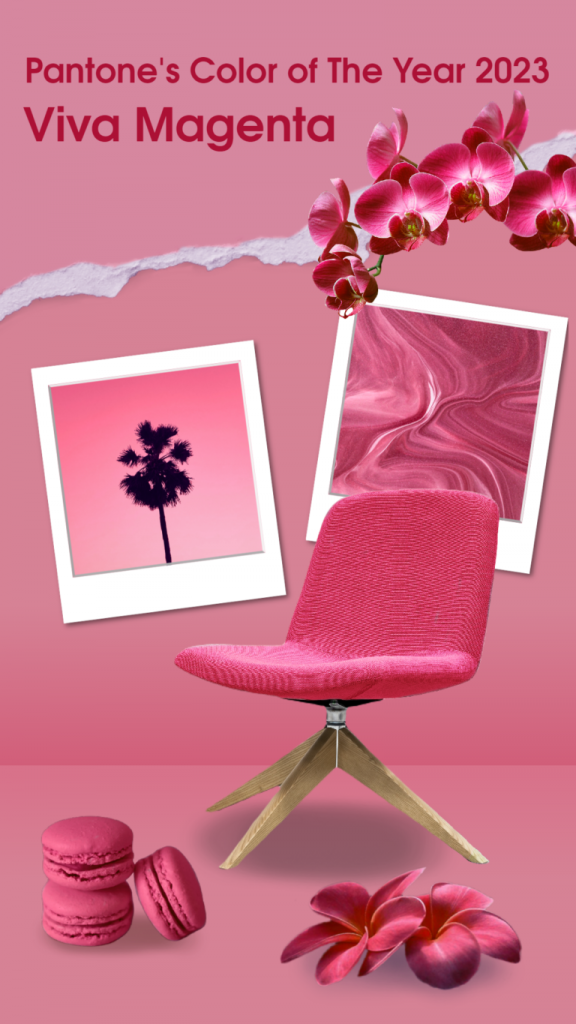 Add a little bling
Another route is to go glamorous; pops of metallics, such as gold, silver or platinum, reflect light and immediately work to brighten your home. You can also add a little bling, such as mirrored glass table tops or sequins, to bring back the cheerful, extroverted party spirit you may be missing after the holidays. For example, this Mermaid Sequins throw pillow from Target adds some sparkle, and is perfect for giving your decorating a leg up on Valentine's Day next month:
Upgrade your lighting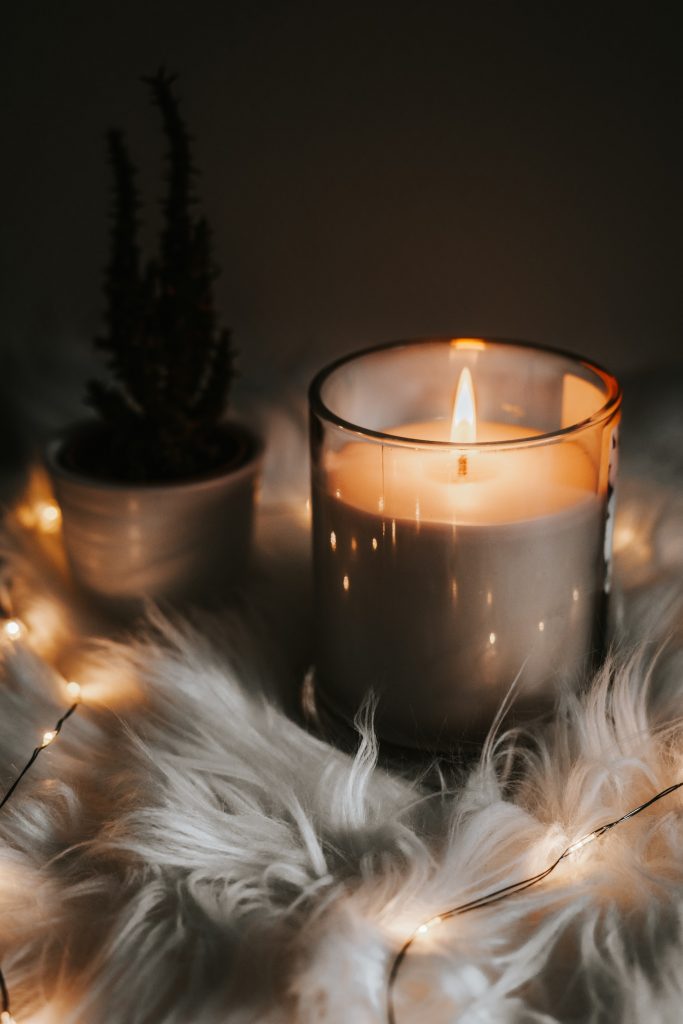 Invest in a string of lights
Small white lights can literally brighten up your space on a cold January day. Tastefully placed in your home, they will make any room look magical and enchanting. If you think they are too Christmas like, do like the British and think of them as fairy lights. BONUS: If you shop for them now, you will probably be able to find them in a post holiday sale at a huge discount.
You an also find more unique strings of lights like these little drag0nflies. Strung over your headboard, they make the perfect night light or add a glow to your morning while you read in bed with your morning cup of coffee.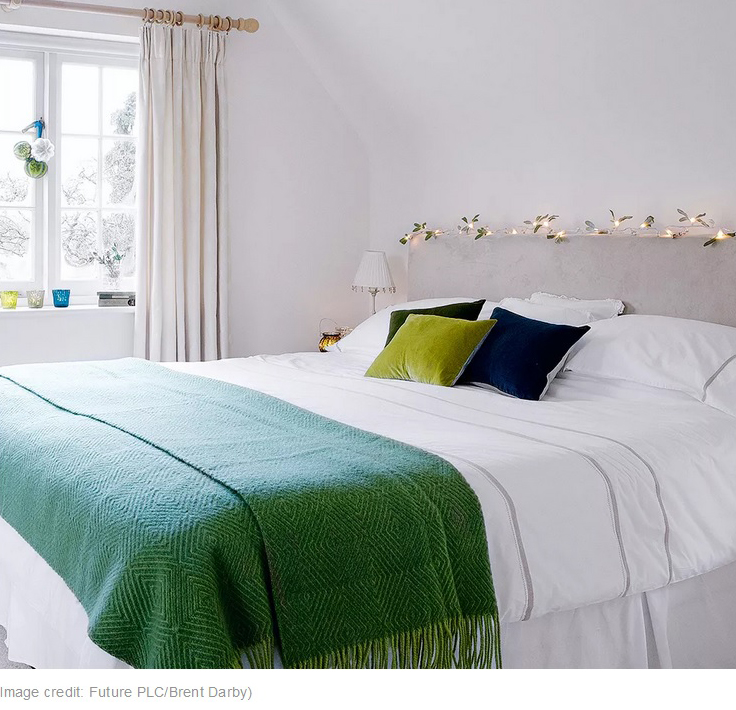 Warm up the room with some candles
Candles are another source of light that many people neglect to use to their fullest potential. Scattering a few around your home (make sure not to leave lit candles unattended) will not only chase the winter blues away, but can make your home smell beautiful. The choices for candles are endless. They come in all different scents (possibly even your signature perfume) and at different price points. Here is a recent article that did a lot of research to find The 14 Best-Smelling Candles.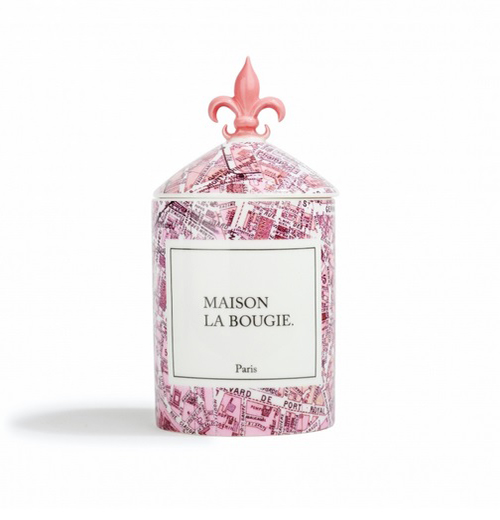 Light a fire
Having a fire burning in the fireplace not only makes your house cozy and warm, but it's an additional source of light. If you have a fireplace, you can probably buy logs and kindling at the grocery store and make one. However, if you have never made a fire before, keeping it burning requires a little expertise. Here is an article that gives you some pointers, and will prevent you from burning the house down: How to light a fire
If you don't have a fireplace in your home, you can purchase an electric or gas fireplace that can be easily installed. To make it easier you can get a free standing one, instead of one mounted in the wall.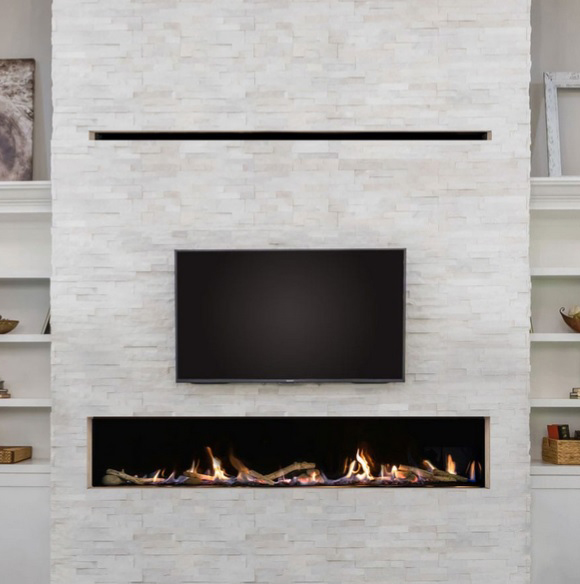 Hang a mirror
Hanging a mirror across from a window amplifies the natural light streaming into the room. If you have a floor-length mirror, you might not even have to hang it; you may be able to prop it up against the wall. You can make your room even more luminous if you light some candles on a table so their flames are reflected in the mirror. This can be especially beautiful at night.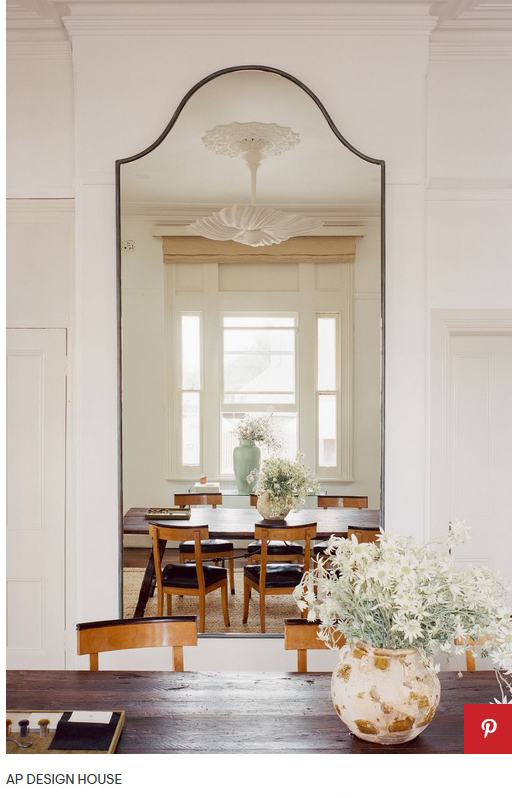 Add some flowers
Few things add a touch of warmth and color to a space like beautiful floral arrangements. Although many people associate evergreens and Christmas cacti with January decorating, we think a pop of color from fresh flowers brightens a home even more and reminds us of spring.
If you don't want to keep replacing your flowers, you can also purchase silk flowers. Since people have become much more environmentally aware in recent years, there are much better silk flower options than there used to be.
Evaluate your windows
To brighten any room, you need to make sure that you are getting as much natural light as possible. Since this comes through the windows, there may be a lot you can do to maximize the light that enters your home.
Make sure they are clean
Most people don't clean their windows very often. And even if they do, they often focus more on cleaning the insides of the windows, rather than the outside. Even if they don't look dirty, they can have a thin later of dust on them that may be diffusing the sunlight more than you realize.
Trim any tree branches that may be blocking the light
When you go outside to wash your windows, have a look and see if there are any branches or other foliage blocking the light. If so, pruning them back can make an immediate difference in the amount of light that streams into the room.
Let light in with airy curtains
Nothing makes a room seem darker than heavy curtains in dark colors. Replacing old curtains with window treatments in bright, airy colors will immediately brighten any room. If you want to add a touch of glamour and sparkle, you can hang them from a metallic curtain rod.
PRO TIP: Make sure that your curtains adequately address your privacy concerns, and those of your neighbors. You can always add heavier curtains that you pull over the sheer ones at night.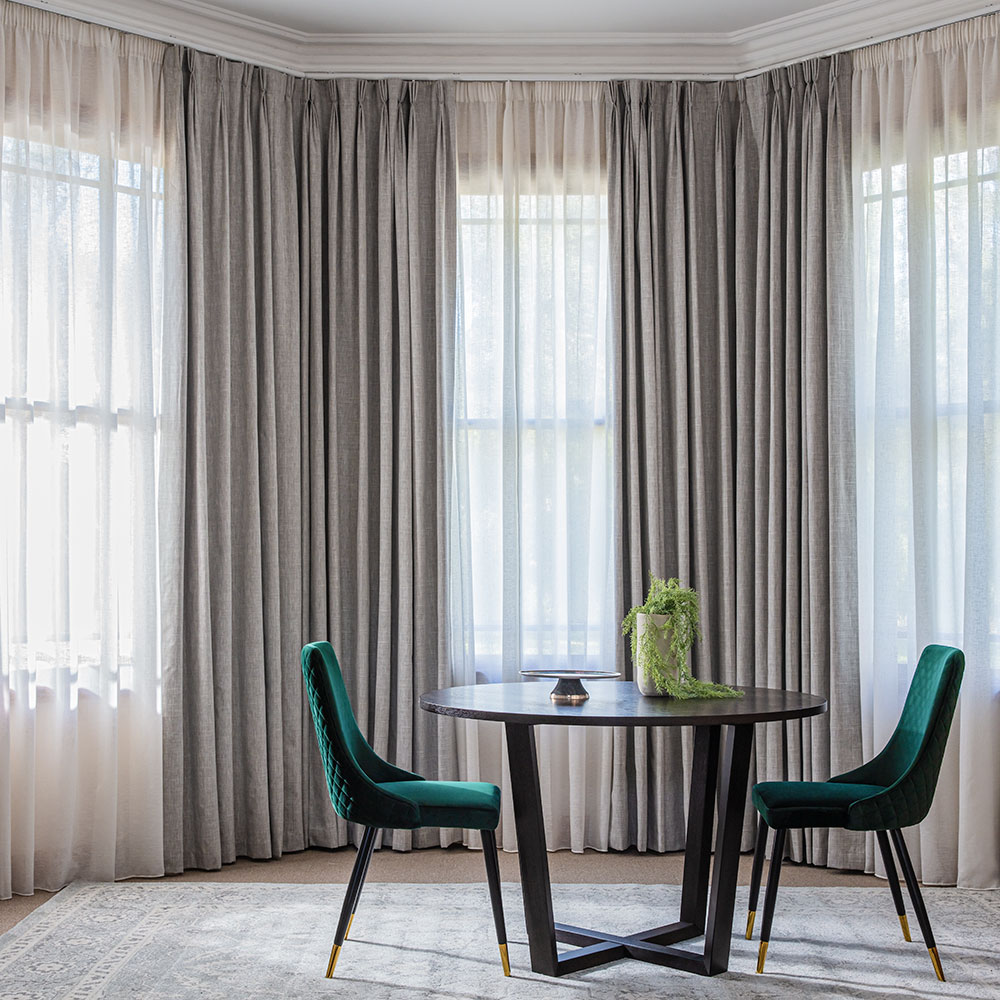 One way to have a bright, airy home is to move out of the city into a location with free standing homes. City living often involves tall buildings which can block the light. If you are looking to make a move in 2023 or beyond, we invite you to check out the floor plans of our homes at The River Club. Contact us today for more information or to arrange a showing of the property.