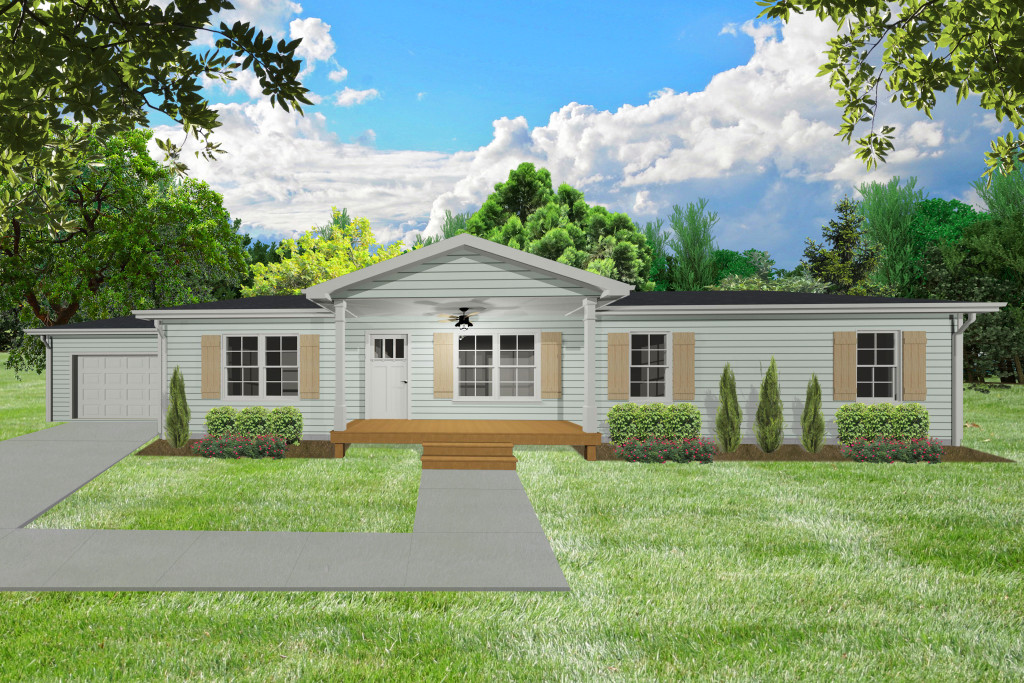 There is a big difference between a house and a home. A house is a piece of architecture, whereas a home is a private sanctuary. It's a place you are always happy to return to- a place where you feel safe, comfortable and relaxed.
The River Club, located in beautiful Central Tennessee, has a number of model homes. The largest is the 1,820 square foot the Oakridge. A home of this size is ideal for people that want to live someplace special. In today's blog we invite you to step inside this lovely place, and share with you some of our favorite tips for making any house a home.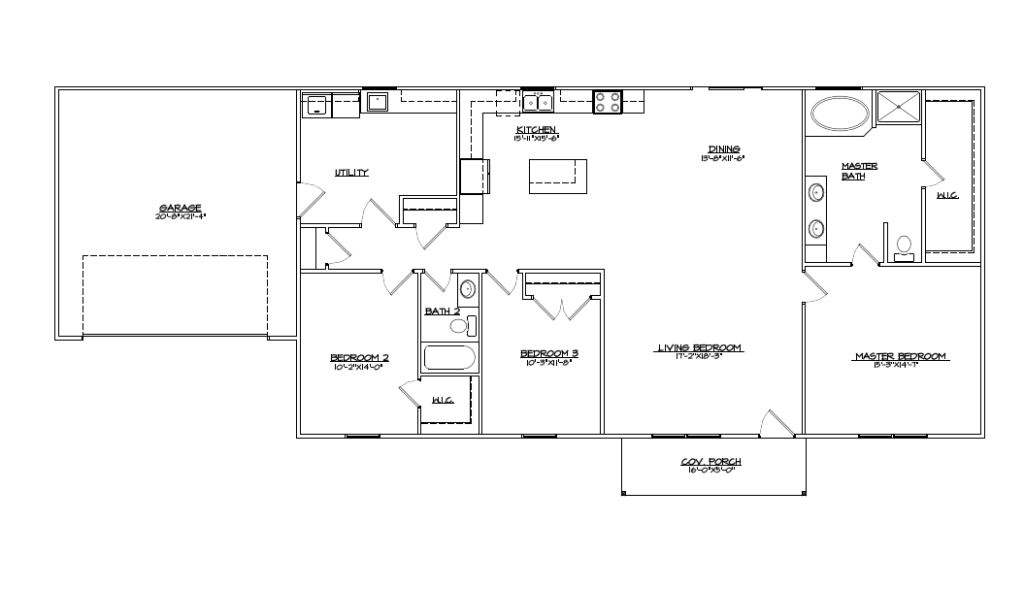 Front porch
We love a covered porch! The Oakridge has a nice long one- it measures 16'x5'. If you're a morning person, there is no better way to start the day (especially in the warmer months) than by enjoying a quiet coffee outside. To make your porch feel calm and restful, why not paint the ceiling blue? This is a tradition that has been around for hundreds of years in the South. There is continued debate as to why . . . some people think that a blue porch ceiling keeps wasps away, while others maintain that it was done to ward off evil spirits. Regardless of the reason, blue is known to be a tranquil shade that provides a calming effect. If you don't know which color to choose (sometimes it can be overwhelming picking paint colors), we recommend going with the traditional Haint Blue.
Another way to make your porch calm and inviting is to add a porch swing, or rocking chairs. There's a reason people rock babies to sleep: it's relaxing. In fact, it has been scientifically shown that rocking helps calm the part of the brain called the amygdala. The amygdala is what causes a "fight or flight" response in people when stressful situations occur. So the next time you start to feel worried or anxious, you can go to your porch swing and rock the stress away.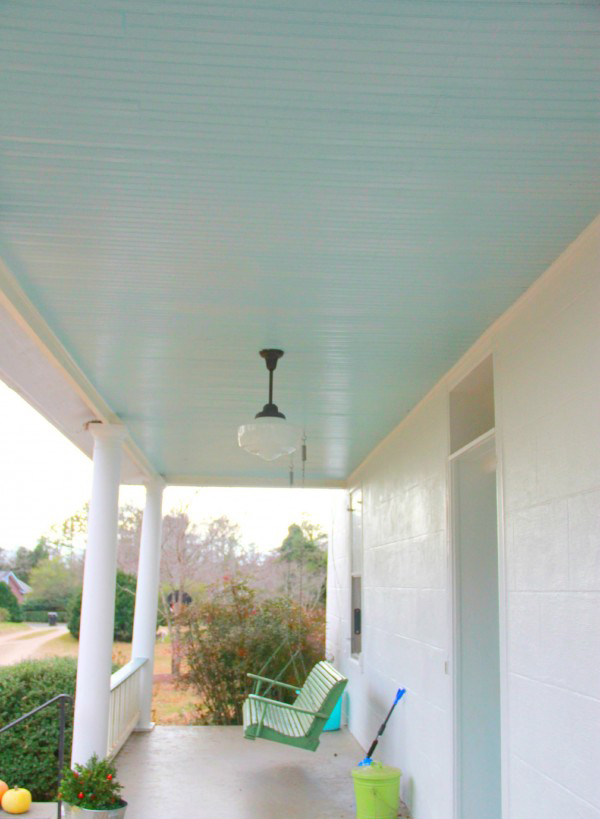 Spacious kitchen
The Oakridge has a large kitchen area (15'x11'x15.5'). It includes a large island with seating.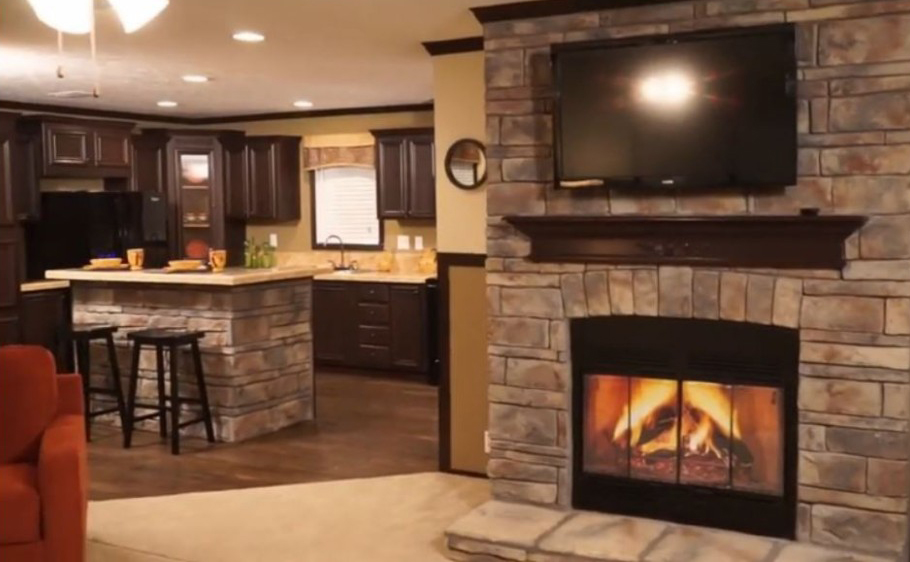 The kitchen is often considered the most comforting room in the house. A wonderful way to make yours feel calmer is to make a little "tea station." Sipping a warm cup of tea is another activity that has been proven to promote relaxation. Having a lovely tea pot, some beautiful cups and a selection of herbal or green teas readily available not only makes an attractive display, but also provides easy access the next time you feel stressed.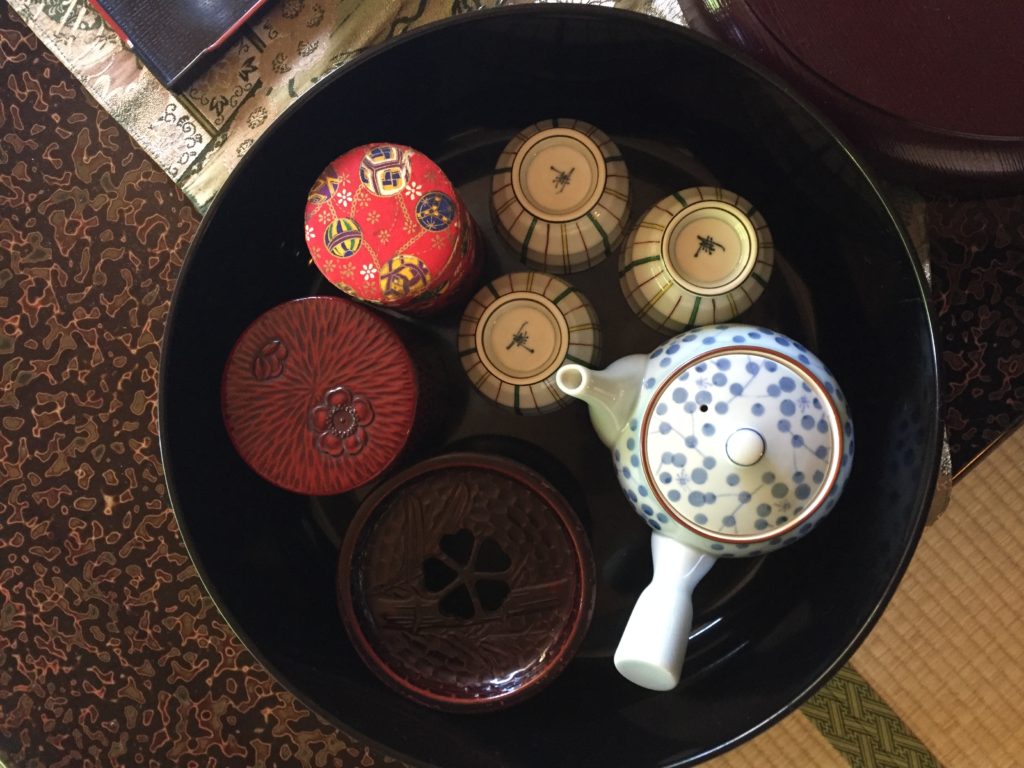 Bedrooms
The Oakridge has three bedrooms, including a master suite with attached bath and walk in closet. We love the idea of making your bedroom your own private sanctuary. High thread count sheets are a luxury that seem indulgent, but can really make you feel special. Try adding a super soft blanket and a good reading light.
A bulb that produces warm, soft light, like an Edison blub, is very soothing. Save the energy efficient bulbs for the other rooms in the house. When you want to snuggle up in your warm bed with a good book, nothing beats perfect lighting.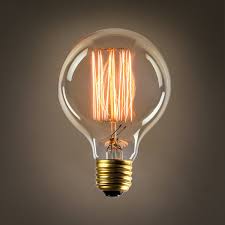 Master Bath
We love to relax with a long bath. The Oakridge has a spacious master bath with a large, oval shaped tub: perfect for melting away stress.
Our favorite is to soak with lavender bath salts. If you want to make your own, it is really easy! Start by finding a few beautiful jars. You can use Mason jars, or old vintage glass jars- anything that you think is pretty. All you need is the following:
Epsom salts

Essential lavender oil

Dried lavender blossoms
Start by filling each jar halfway with Epsom salts. Add 10-15 drops of lavender oil, put on the top and give it a good shake. Remove the lid, add a tablespoon of dried lavender flowers, cover and shake again. Then, fill the jar to the top with more Epsom salts, cover and shake again. That's it! You can use the salts anytime you want to relax, and the jars make a beautiful decoration for your bathroom. You can even put one on your nightstand and inhale deeply before going to sleep- the scent of lavender is proven to provide a calming effect and induce sleep.