Each year Pantone declares a color of the year (or sometimes two). Although they have some lovely ideas, we here at The River Club think many of their sentiments  are a bit out of touch with the average person. So this year, the design experts here at The River Club have decided to make our own colors of the year.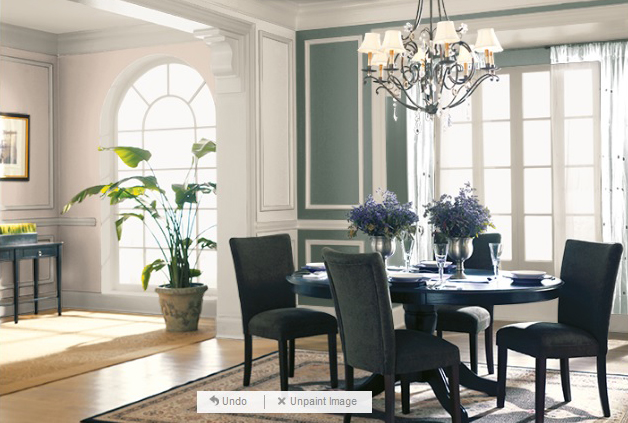 PINThere has been so much division in the US in recent years, that we wanted to choose colors that were soothing and unifying. Something almost everyone loves, and takes solace in, is nature. Especially the beautiful trees and forests of Middle Tennessee. The color that reminds us most of a lovely walk in the woods around The River Club is Northern Glen.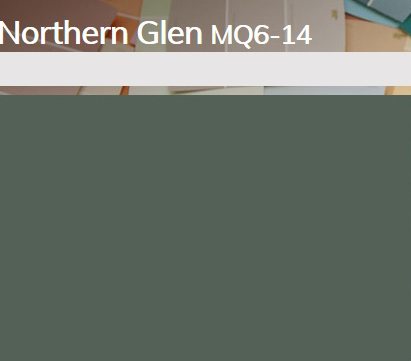 PINJust looking at it makes us feel relaxed and in harmony with the world. We think the color is particularly suited to a kitchen or living room- places that serve as "hearts of the home."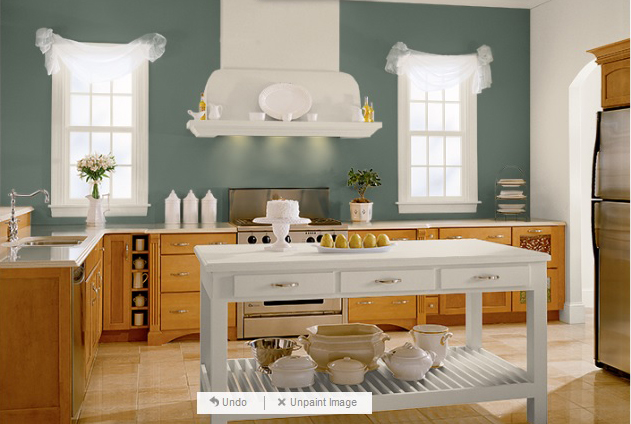 PIN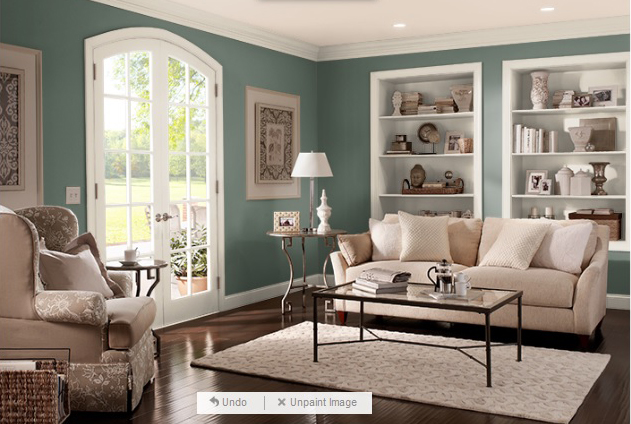 PINWhen decorating, it's always good to work with complimentary colors. Planning a room's, or your home's, overall color scheme in a systematic fashion leads to greater harmony and a more unified look. The color that we think works best with Northern Glen is the neutral, yet warm color Loft Light.
We love the way Loft Light looks next to Northern Glen in the beautiful dining room above. It is also able to stand on its own. We think it's the perfect color for a bedroom or bath: light, bright and clean.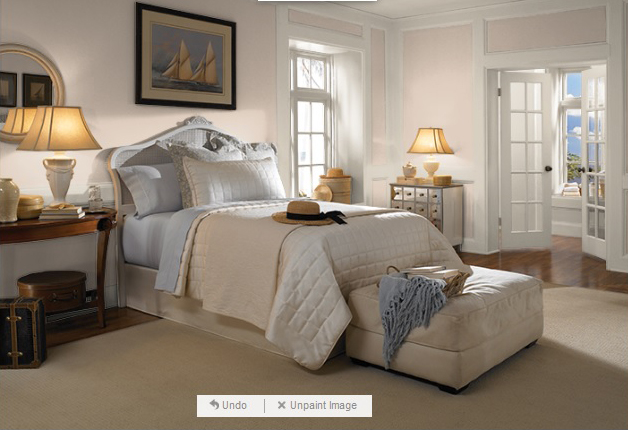 PIN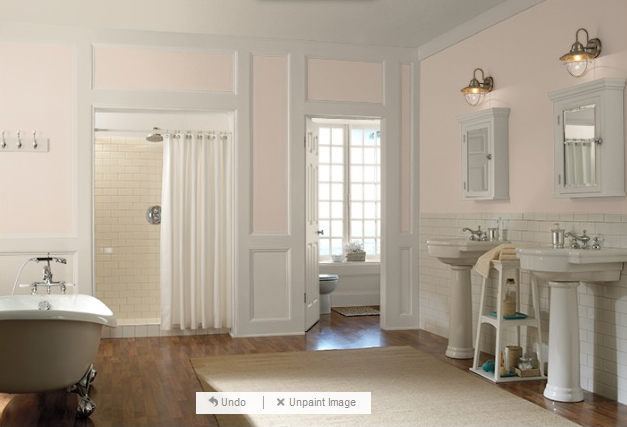 PINIf you want to try these colors in your home, you can purchase them at the Behr Paint website. If you like decorating as much as we do, it's a really fun site. Not only can you explore new colors, but you can see what they look like in sample homes, or even your own. Plus the site has lots of great inspirational ideas. Enjoy!