Father's Day is special, but it is only one day of the year.  Since life is so short (as those of us with aging dads are very aware), we think it's important to make the most of the precious time we have left with them. So instead of providing you with a list of material things you can buy your dad today, we've compiled a list of activities you can do with your dad anytime of the year. Some are just pure fun, some are things you can do to make your dad's life a little easier or more enjoyable and all of them create beautiful memories. 
1. Camping- this is a traditional activity that almost all men enjoy. Depending upon your dad's age and comfort level, this can be as hard core as sleeping under the stars in a National Park to staying in a comfortable lodge and going for walks in the woods during the day. The centrally located Great Smoky Mountain National Park has a number of camping options. Or if you want to stay in a lodge, Bass Pro Shop has a beautiful property in The Ozarks called Big Cedar Lodge that offers great fishing, walking trails and much more. You can even stay in your own private log cabin.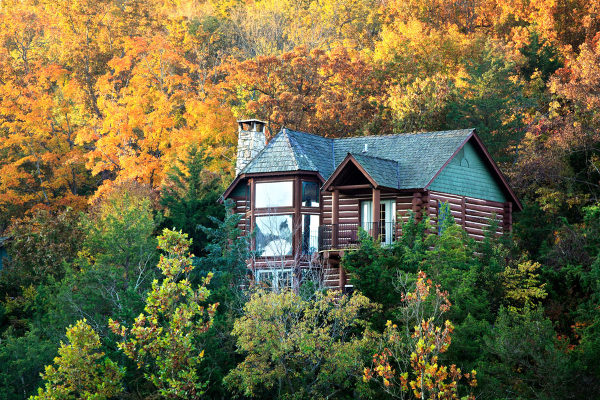 PIN2. Sporting events- what could be better than going to a baseball game with your dad this summer? If you haven't been to a game for awhile, you are in for a treat. The new ballparks turn watching the game into a complete experience, and often feature beer gardens, shops with cool gadgets, etc. Even if you don't care for baseball you'll have an amazing day.
3. Help him fix things around the house- as dads age, activities that used to be part of their routine can become more challenging. Even if your dad is in excellent health, people get tired faster as they get older. Offering to come help him fix the sink, change light bulbs or even clean the basement will not only be appreciated, but will provide the two of you an opportunity to spend some quality time together. This can be particularly helpful if your dad is very old school and doesn't understand the concepts of bonding or scheduling quality time.
4. Fly a drone together- this is just pure fun! Plus it could also be a great Father's Day gift, or toy to buy yourself. If you don't want to make the investment, there are a number of places where you can rent them. Here's a site that has compiled what they consider the best drone rental sites on the web.
5. Golf- even if neither of you has even set foot on a golf course, it's never too late to start. It would be a great bonding experience for the two of you to take a lesson together. If you can get him interested, there will be many future benefits as golf is great for folks that are aging: it exercises both the body and mind, gets them out in the fresh air and provides many opportunities for social engagement.
6. Take a trip together- is there a place your dad has always dreamed of vising but never managed to organize? You can be his motivation! Get the trip on the calendar and start putting it together. An added bonus is that the two of you will have many opportunities to communicate and connect as you plan his dream voyage.
7. Help him with his computer– lots of older people are intimidated by computers. Even if they have an email account, there are probably many things about their machine they don't understand. You can help your dad do things like configure his screen so it's easier to read or learn to use Dropbox to share photos.
8. Help him set up social media accounts- many older adults have Facebook accounts, but not a lot of them have Instagram or other photo sharing tools. If your kids are on Snapchat, I'm sure your dad would love to be able to connect with them online and share photos and short messages. Plus he can help you make sure your kids aren't doing anything inappropriate online. You can also introduce him to new apps on his phone. For example, my dad likes airplanes and gets hours of enjoyment out of using FlightRadar24 to track planes in the sky overhead. In fact, it turns out I like doing it too- it's something that we can do together and talk about even on the phone.
9. Research your family tree together- as people get older, they tend to become more nostalgic. A way to indulge in this is to research your family tree. Since you most likely have the same last name, you can do it together and simultaneously learn about yours. If you've never done it before, you'll be surprised at how addicting it can be. The best place to start is ancestry.com

10. Help him make a bucket list- as people get older, their lives often become small and they have little to look forward to. This will not only give him activities to look forward to, but you can plan to do as many of them as possible together. Make a list of ten things and you will have ten more activities to do with your dad in the coming years. That's the gift that keeps giving!